I believe you as the client are the expert of your life. Therefore, questions will be asked to stimulate your thinking about your preferred future and greatest hopes. Sessions can look different for every client because I believe each person has a unique idea of what they want to be different. Working together, goals are identified.
In addition, I have the belief that a person's perceptions of themselves comes about from many things including our values, values held by others, present context, or the story we tell ourselves at the time. The context or story within which the problem exists, impacts how the person interacts with others, identifies their place in the world, and leads their life.  Our work together for therapy results in meaningful and action directed work.
Trauma Therapy
I've been trained in multiple forms of trauma therapy. It is important to note that not all trauma survivors will require trauma therapy. Trauma therapy has been found to be appropriate for those survivors who continue to have significant post-traumatic stress disorder (PTSD) symptoms a month or more after the trauma.
Before beginning any trauma therapy, I talk with survivors and or their family to make sure I am able to meet their needs and that they are appropriate for treatment with me. The hope is that we can create a therapeutic situation which over times, assists in meeting your goals and reducing distressing symptoms. Once we confirm we are a good fit, an evaluation session is conducted to make sure you are an appropriate candidate for trauma therapy.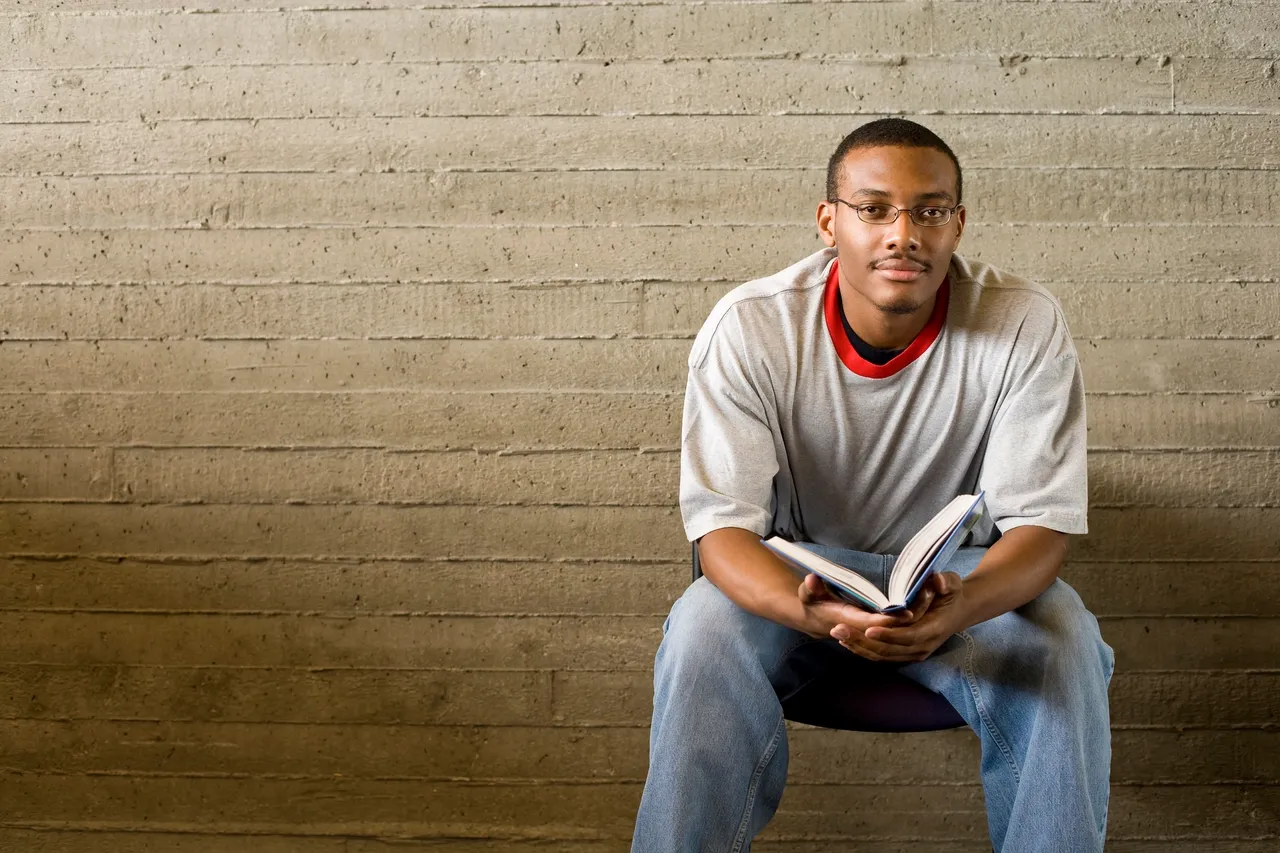 Brian@themarriagedoc.com
570-433-2847